After numerous requests from our customers, we created Vanilla Bean: a warm and creamy bar made with a blend of cocoa butter, shea butter, grapeseed oil, vanilla and ground vanilla bean specs. It's like showering with ice cream!
Aroma Profile

warm, creamy, notes of sweet vanilla, lavender, delicate musk
Ingredients

Coconut oil, palm oil, grapeseed oil, olive oil, sodium hydroxide, sorbitol, oat protein, castor oil, glycerine, wine, safflower oil, cocoa butter, shea butter, vanilla beans, fragrance, titanium dioxide
Benefits

moisturizing, slight exfoliant
Regular price
Sale price
$11.95 USD
Unit price
per
Sale
Sold out
Share
View full details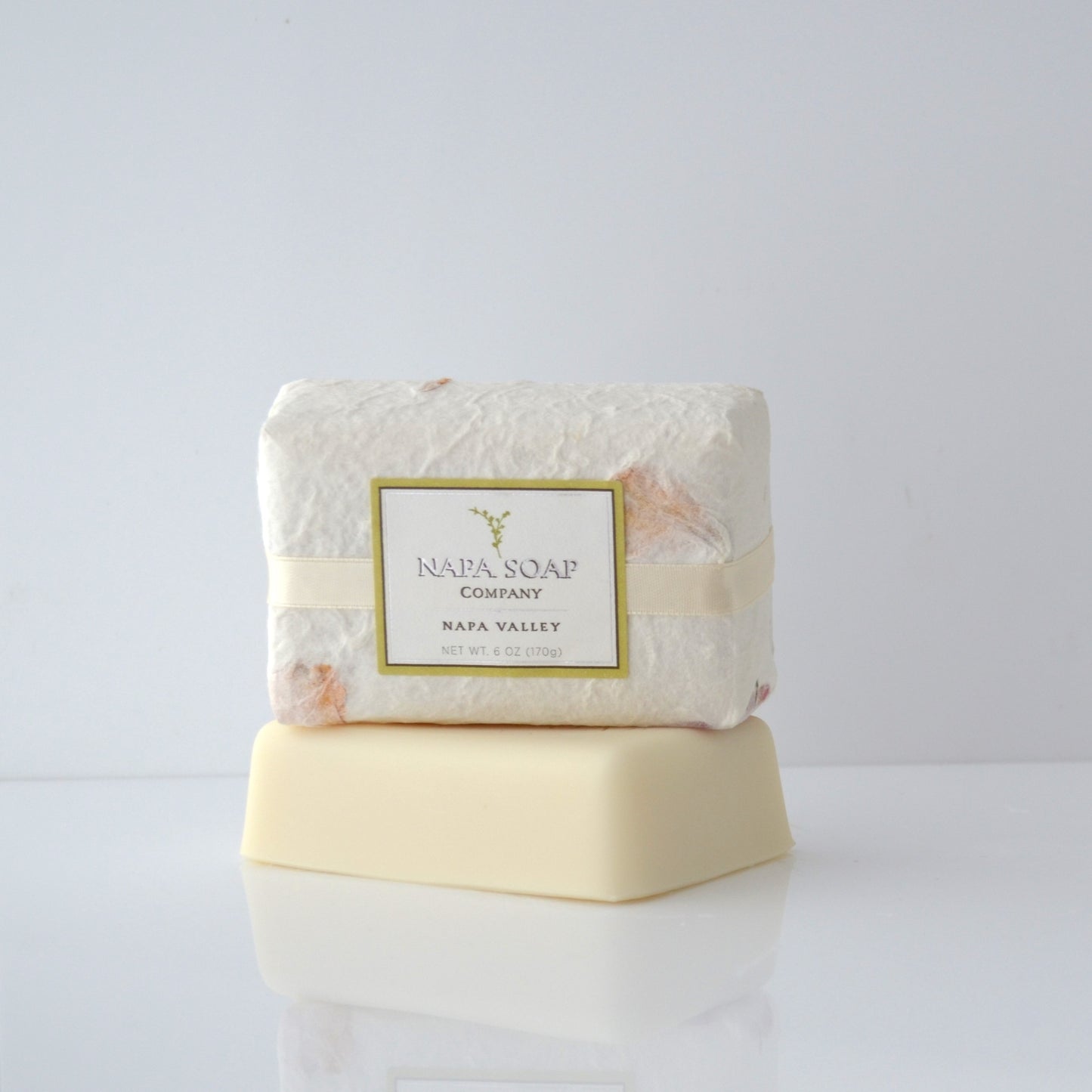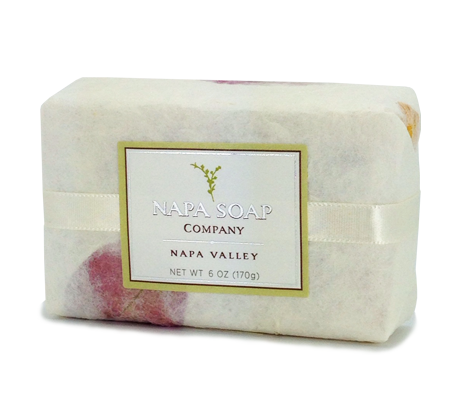 Love the Vanilla Bean
This is a constant buy for me. I love the vanilla scent AND there are vanilla bean 'seeds' in the bar! It cleans fabulously, leaving my skin soft and silky. Also, every bar I've ordered lasts a very long time.
Great soap
I purchased this soap while in Napa at a wedding several years ago. Now can't stop using it
Fabulous soap!
I received a bar of the jasmine soap as a gift and loved it so much I ordered the vanilla, jasmine and lavender. The soap lathers really nicely and leaves my skin feeling very soft. I love all three scents I've tried so far 🤗
One of the Best
Vanilla bean is one of my favorites. I really like the soft scent and it is very gentle on the skin.
Wonderful soap. Lathers up like a cloud with fragrance. Does not dry out skin. Just soothing.