We created a wax blend of soy and coconut and use cotton wicks for a clean burning candle. A full 10 oz. of our wax blend equals 60 plus hours of enjoyment. We poured our candles into a beautiful amber glass with a subtle Napa Soap sprig frosted on one side. After you have enjoyed your candle we hope you will re-purpose the container as a drinking vessel or container to hold cherished items. Packaged in a cool recycled paper tube perfect for gift giving.

Aroma Profile

Cabernet is the same popular scent we use in our Cabernet Soapignon bar soap. Fruity, wine-y and oh so good.
Candle Instructions

1) Trim Your Wick! The most important thing you can do for your candle is to trim the wick to 1/4 inch in length before each use, and each time the candle begins to smoke, or the wick "mushrooms". How often you trim will depend on the candle. Some candles require trimming once an hour, others once every 4 hours! Trimming will allow your candle to have a longer burn time and less smoke.

2) Never burn the candle for more than 3 hours at a time.

3) Never leave a burning candle unattended.

4) Never leave a candle near anything flammable.

5) Keep burning candles out of reach of children and pets.

6) Store candles in a cool, dry place away from direct sunlight.

7) Avoid burning your candle in drafty area to minimize smoke.

8) If your candle is burning unevenly, simply extinguish the wick and move it to the center of the container (with a handy tool) while the wax is still soft.

If you leave the wick/flame close to the side of the glass, the glass can break. So for best performance, please make sure your wick is always in the middle of the container and always trimmed.
Regular price
Sale price
$36.00 USD
Unit price
per
Sale
Sold out
Share
View full details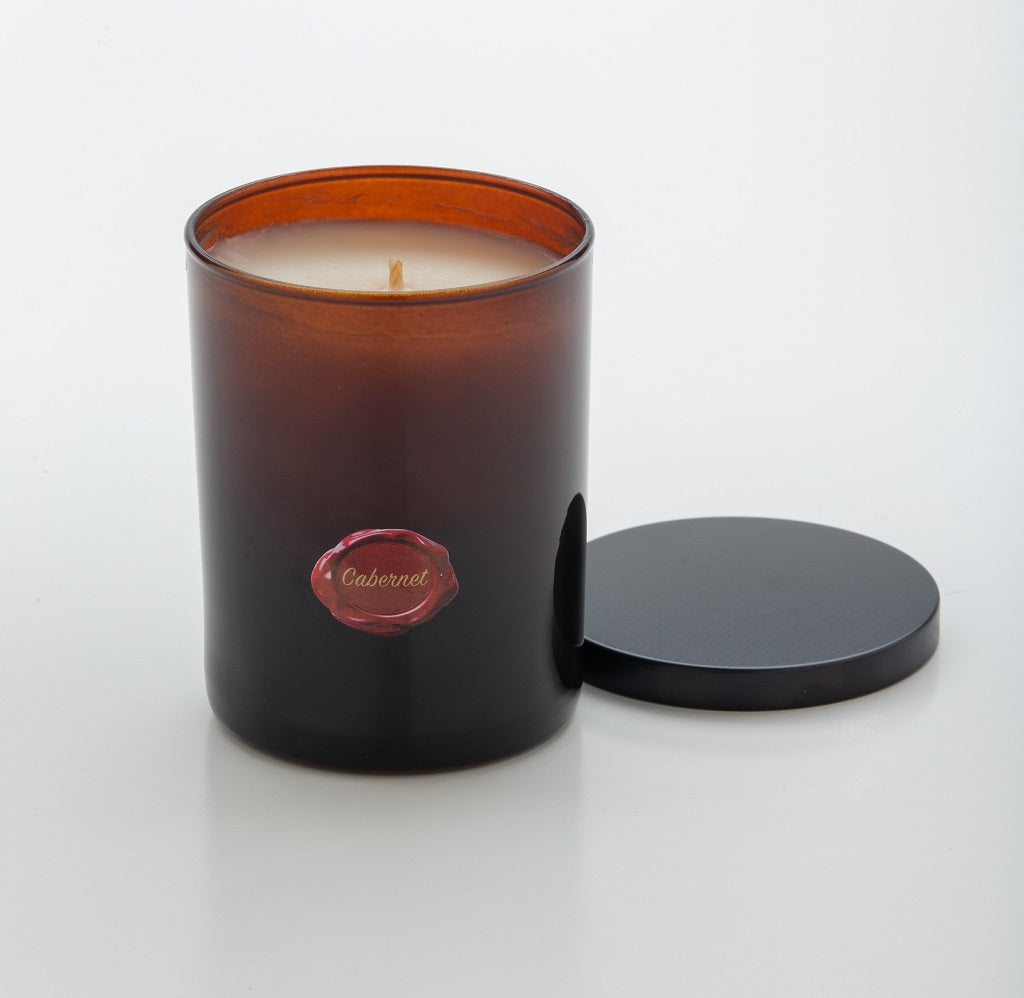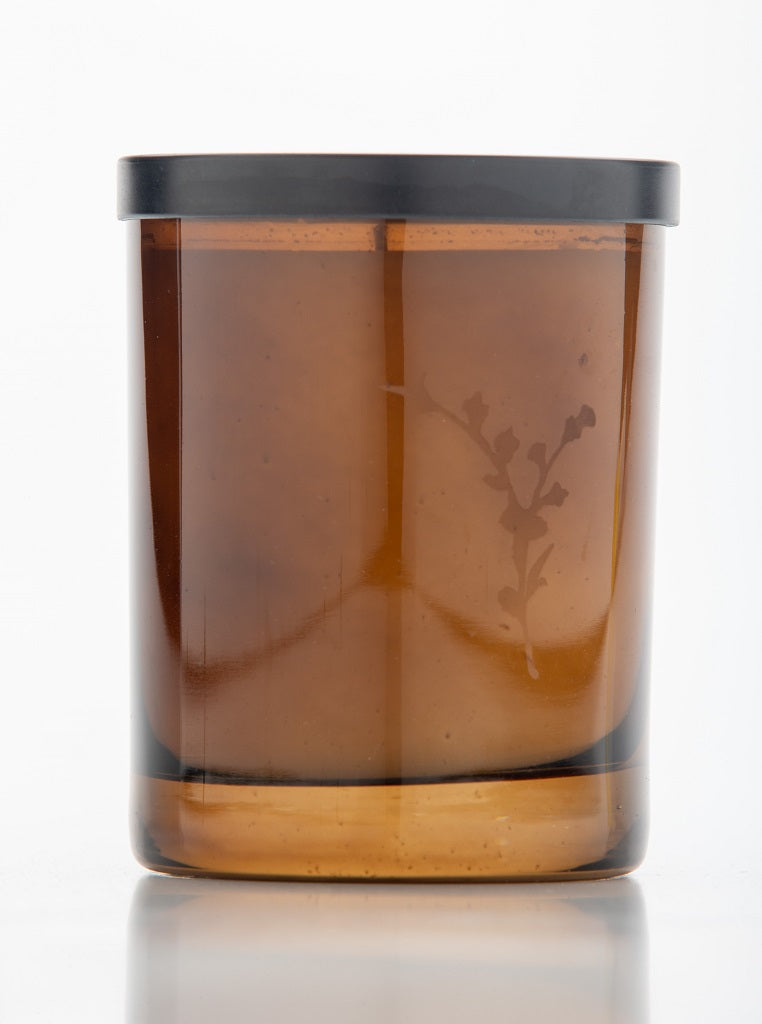 Best smelling candles
This candle is different than most candles I've bought. It smells yummy just like the soap but it doesn't have a chemical smell. All of the other candles I've bought in the stores smells good when you first sniff it but after you burn it for a while, it gives this overpowering smell and also smells like chemical like fabreeze. The only thing I'm worried about is that it burns black. My husband says it's not good but I don't know if that's a harmful thing. Overall I like this candle out of all candles I've ever purchase. Will purchase again
Room filling scent
This candle is a must have! It smells amazing and fills the room without having an overpowering smell it's perfect.
Hands down best scent and candle I've ever used
This is my go-to candle and I stock up on this whenever I'm low! It smells perfectly sweet and cozy and amazing. It's definitely my favorite even out of those fancy expensive candles. It really makes a room smell great too. I would buy this over and over without a doubt! I hope this is forever in stock. 😌
Wonderful scent!!
Absolutely love these candles! They burn beautifully while filling my home with such a wonderful scent! Have shared with family & friends and will definitely order again!!